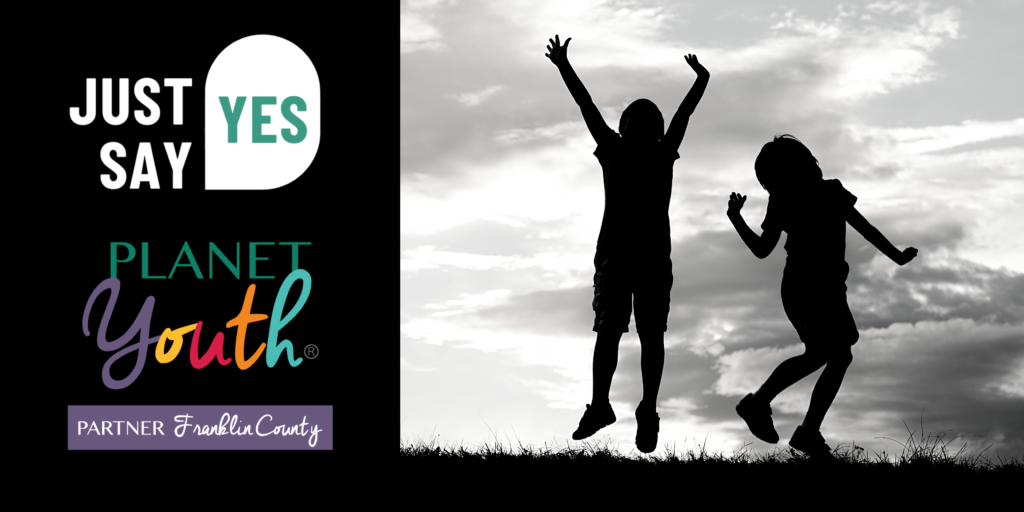 What would it take

to raise a healthy, substance-free generation in Franklin County?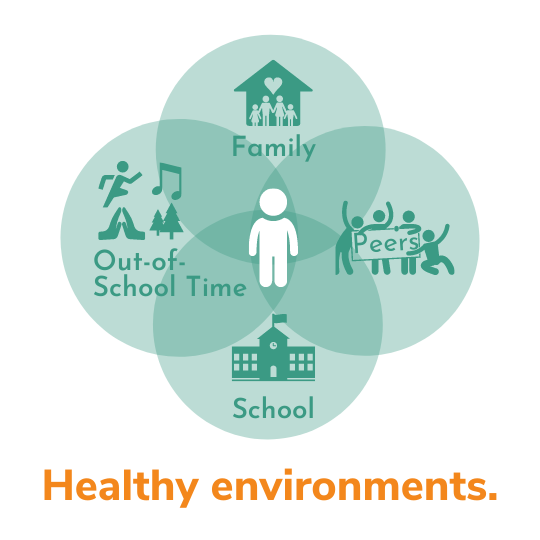 When it comes to preventing substance use, kids' environments are everything. Why? Because these environments are where we find risk factors and protective factors – that is, the conditions that make it more or less likely that a child will use alcohol, tobacco or other drugs.
The more protective factors in a child's environment, the better their chance of avoiding substance use.
And research shows that delaying a child's first experience with alcohol, tobacco or drugs by even a year or two can make a big difference in their lifetime risk of addiction.
Read about how Parent Cafes and the YES Card are helping kids access protective environments at home and during the high-risk times when school is out.
How do we know which risk & protective factors to focus on? We use data. Fresh, local data, directly from adolescents in Franklin County.
The Franklin County Youth Survey monitors substance use, mental health, and wellbeing, as well as risk and protective factors in the home, school, peer and out-of-school time environments.
The results are analyzed quickly and shared out with the community. See highlights from the 2021-22 survey results here.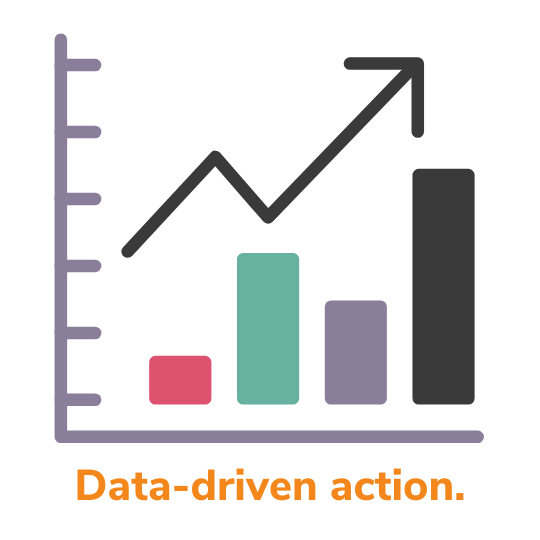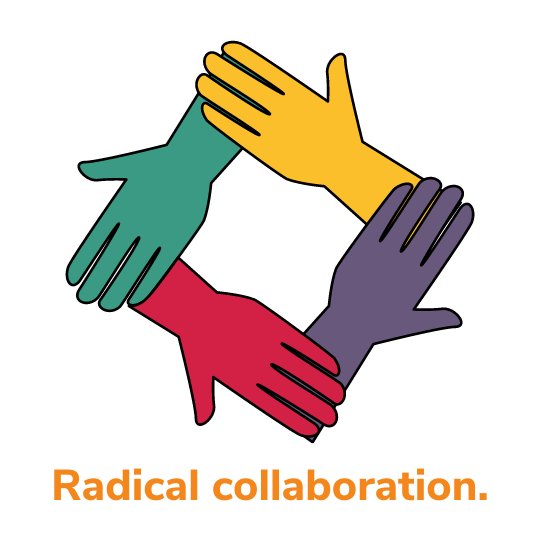 Making and sustaining changes in kids' environments can't be done in isolation.
Just Say Yes is led by a coalition that includes city & county government, school districts, the Chamber of Commerce, faith leaders, and parent and youth representatives. See our list of partners here.