Only students enrolled in 6th, 7th or 8th grade in the Franklin County School District or Frankfort Independent School District are currently eligible to receive a Yes Card.
Our Youth Activity Calendar [http://bit.ly/jsycalendar] includes many free activities, and financial assistance may also be available for school and community activities.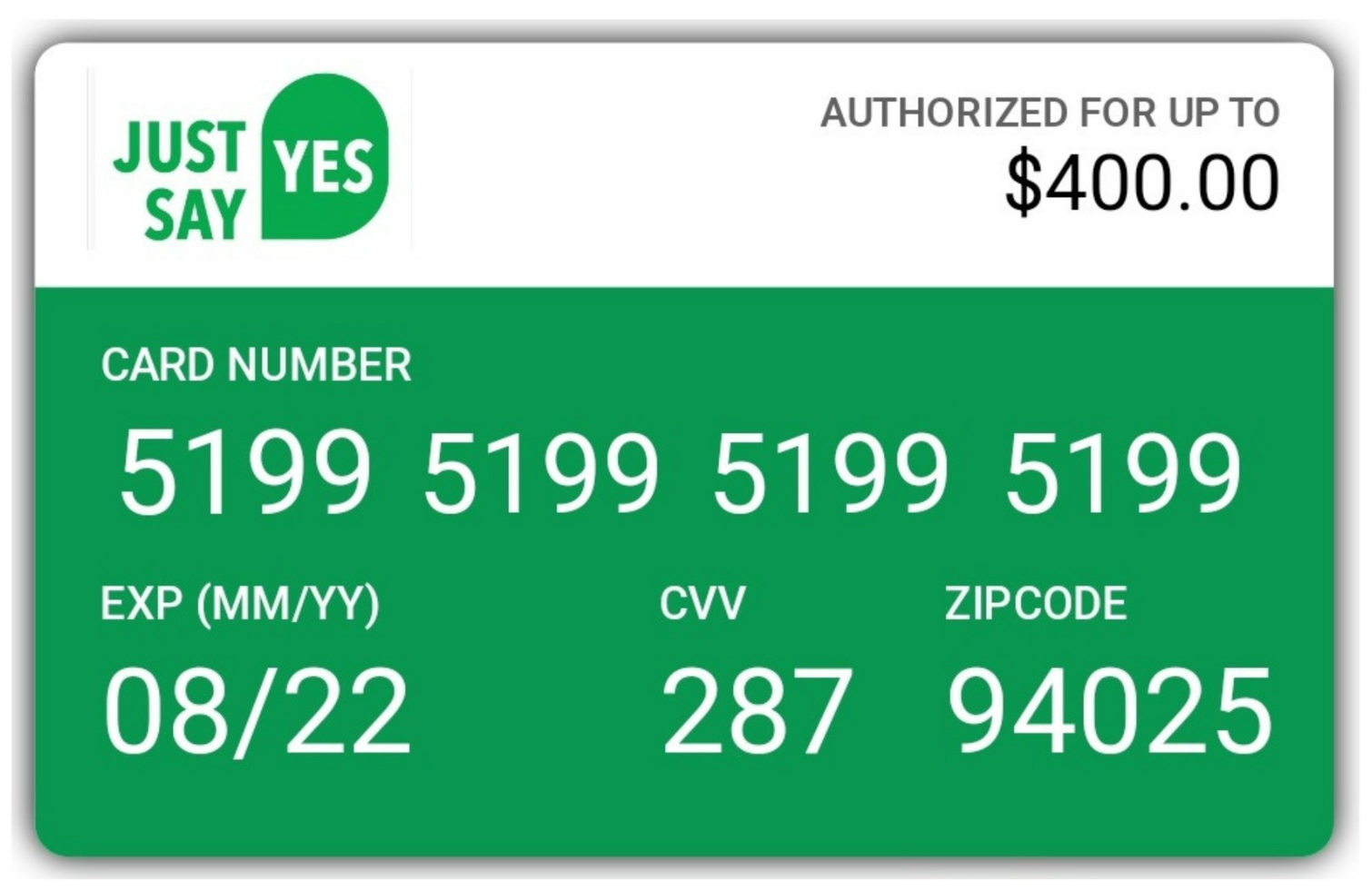 What is it?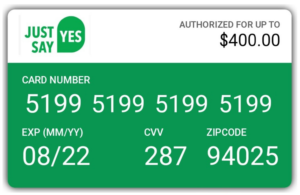 A YES Card is a $400 electronic gift card that can be used to pay for youth activities from a list of approved providers. It is part of Just Say Yes, a youth wellness and substance use prevention initiative that encourages positive support for youth people in Franklin County, Kentucky.
Just Say Yes uses data to guide actions that build healthy environments for children and adolescents.  The YES Card is a pilot project, funded by the CDC, that provides fun, supervised activities when school is not in session. 
WHY FOCUS ON OUT-OF-SCHOOL TIME?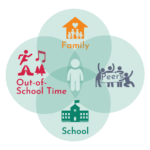 The 2020 Franklin County Youth Survey found that 9th & 10th graders who participate in structured out-of-school time activities once a week or more were:
2.3 times less likely to vape daily

2 times less likely to have used cannabis

3.4 times less likely to have been drunk in the last 30 days
Yes Card Updates: Get the latest information about upcoming activities and how and where to use your Yes Card