Parent & Caregiver Resources
Parents & caregivers are the most important influences in children's lives…even when they grow into tweens and teens! Our kids don't come with instruction manuals, but the we've collected some resources to help with common parenting questions and challenges.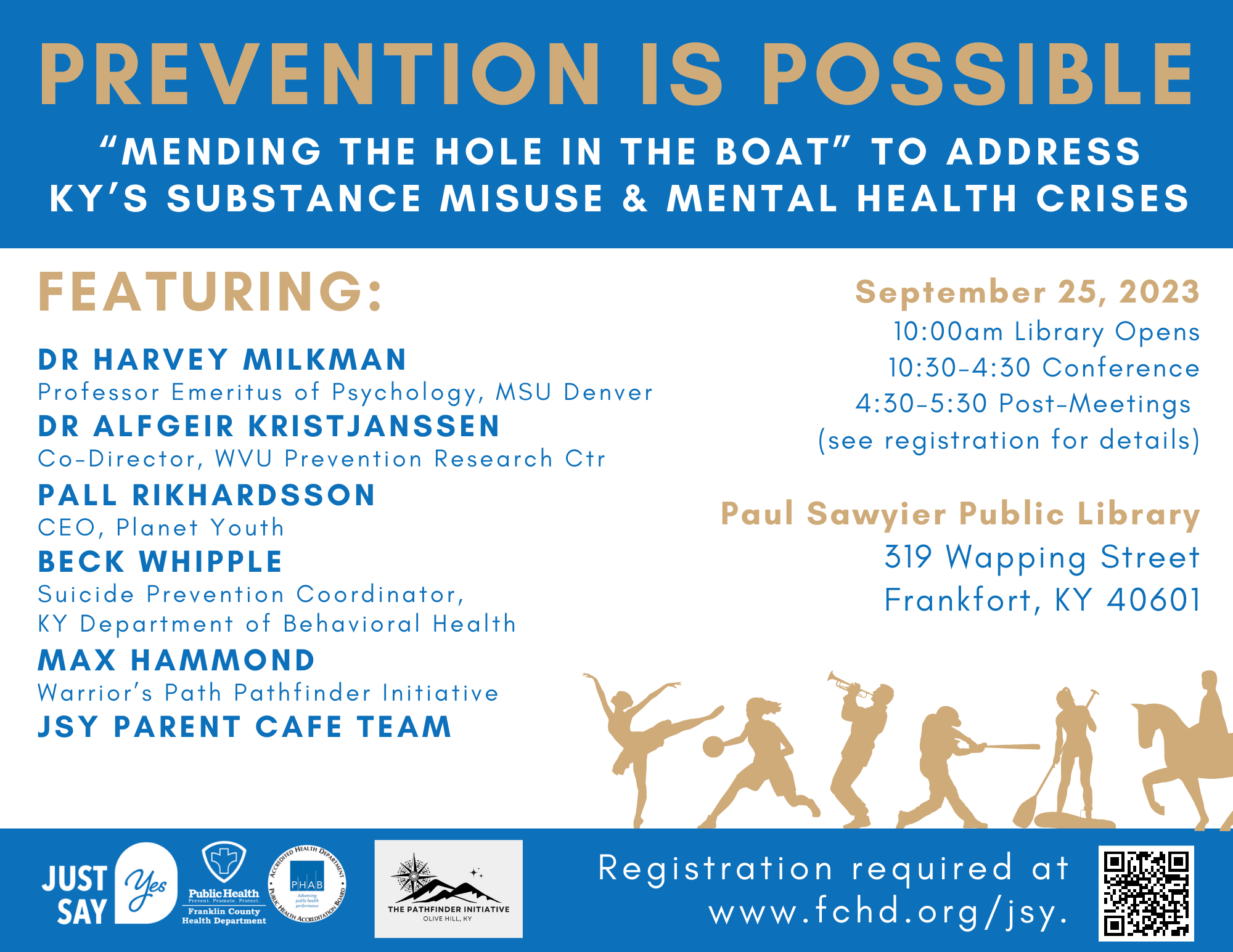 Register for the September 25th Community Summit here!
together we can
create the conditions for our next generation to grow up healthy & drug-free.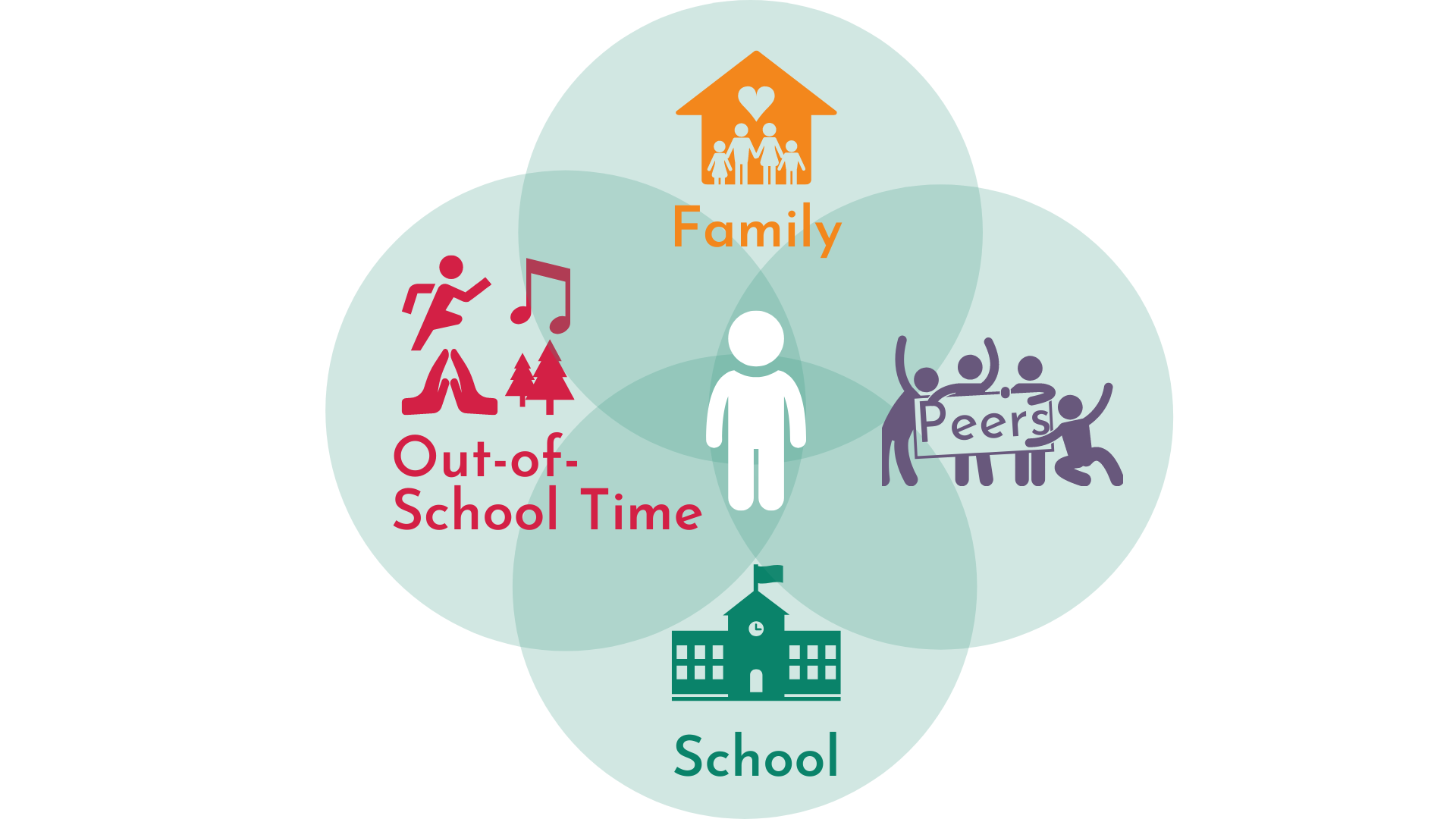 give kids what they need
Just Say Yes is a commitment to our young people to to create conditions that set them up for success.
Our coalition works together to alter the environmental factors that make kids more or less likely to engage in risky behaviors.
Factors like access to fun, healthy activities when school's out, and parents and caregivers that are connected, supported and informed about what kids need to thrive.
Learn about the YES Card and Parent Cafes.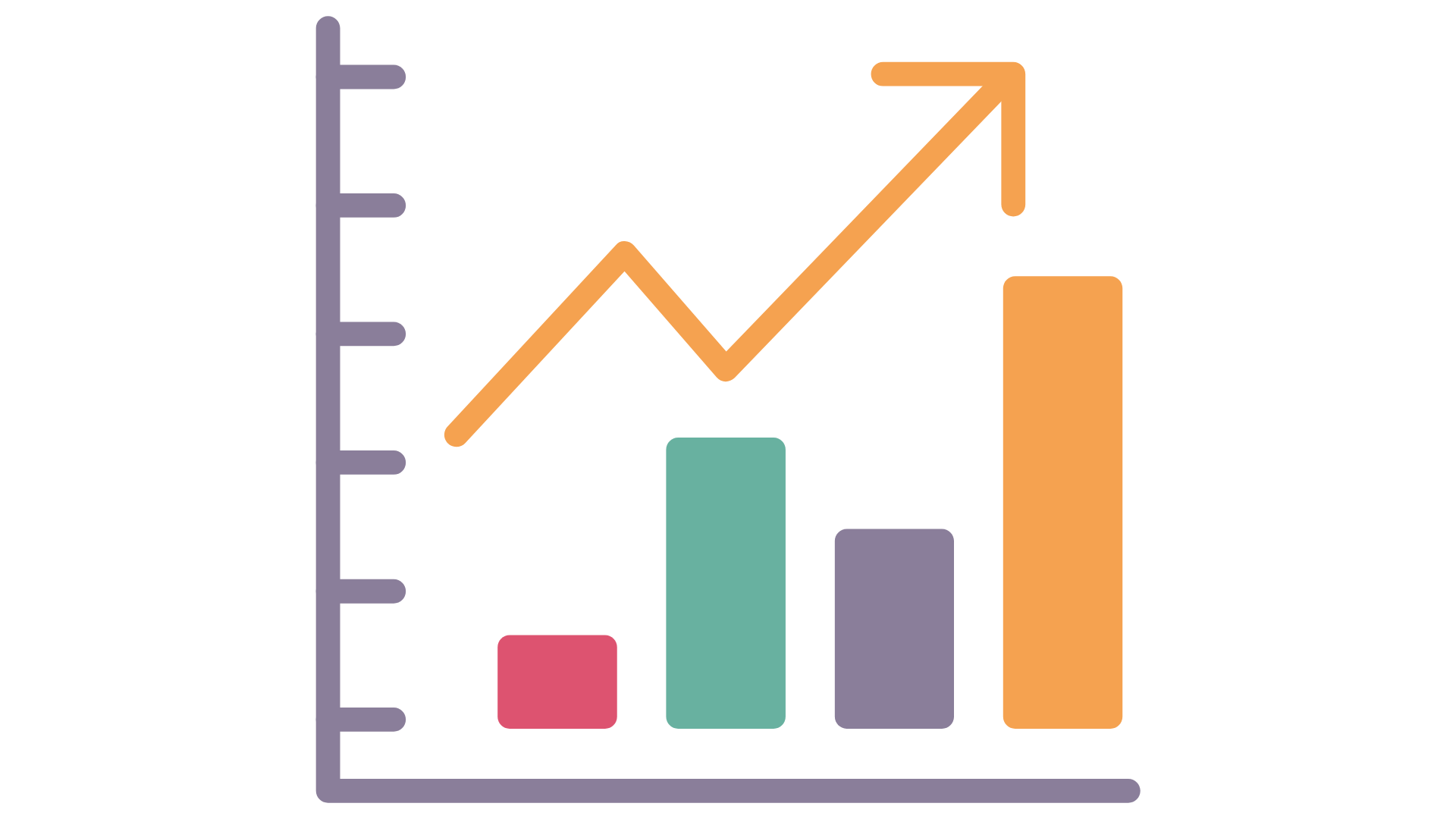 Use data to drive action
The Franklin County Youth Survey is an anonymous, in-depth survey that gives us a detailed picture of what's going on with kids in Franklin County right now.
85% of public school 7th-10th grade students in Franklin County took the 2022-23 survey.
We're working with parents, schools, local government and businesses to translate data into action for our kids.
See highlights from the Franklin County Youth Survey for 2022-23, 2021-22 and 2020-21.
If you'd like to schedule a data presentation or want help sharing this data with your group, please email [email protected].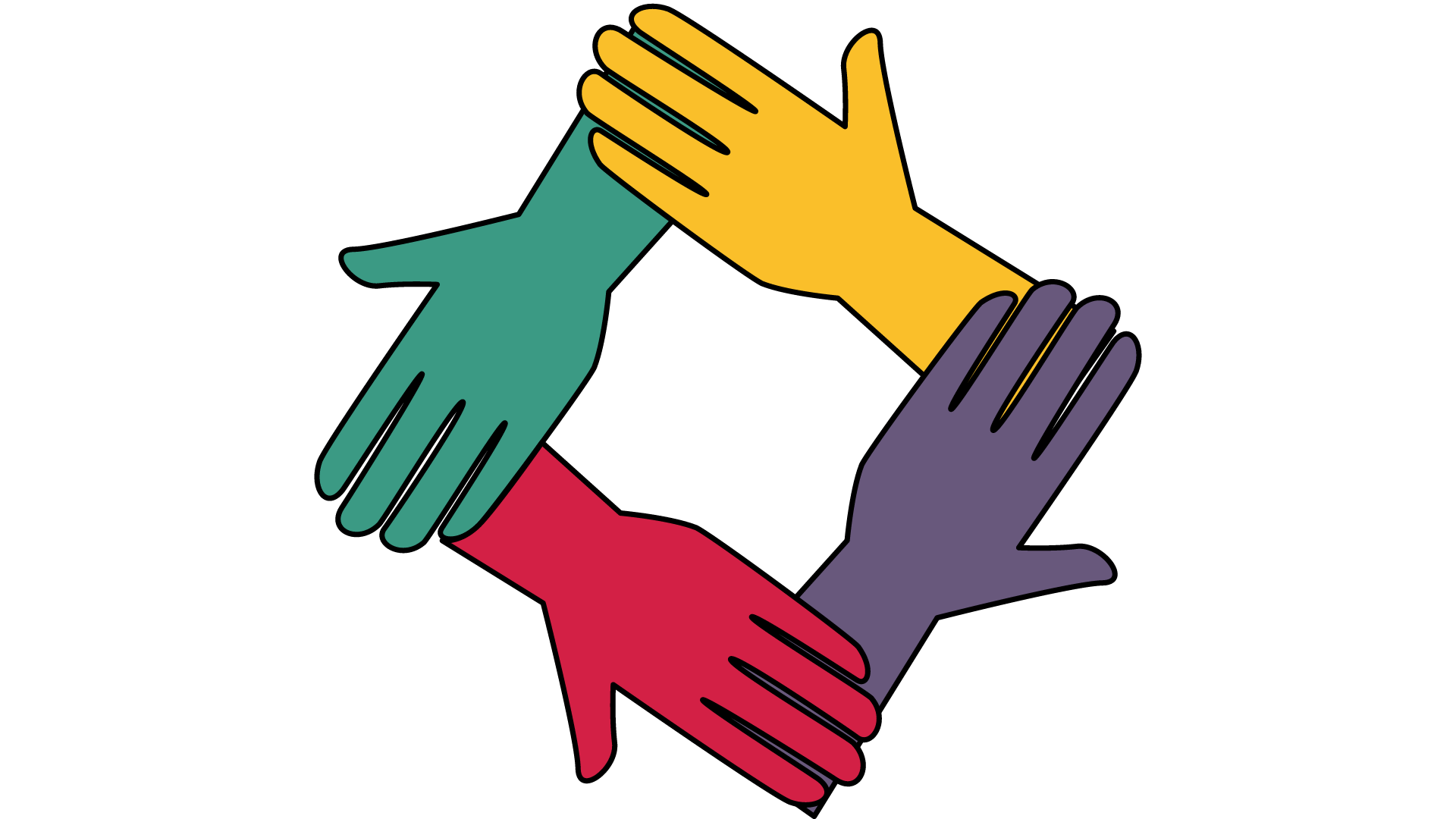 Get all hands on deck
The changes our children deserve can only be accomplished by working together in new ways.
Our coalition partners – together with youth and family representatives – have committed to fostering healthy environments that help kids thrive.
Questions or want to get involved? Email us at [email protected], or call 502-564-5559 ext. 219.
Questions about activities and Just Say Yes Cards – Email us at [email protected],  or call 502-564-7647 ext 213.