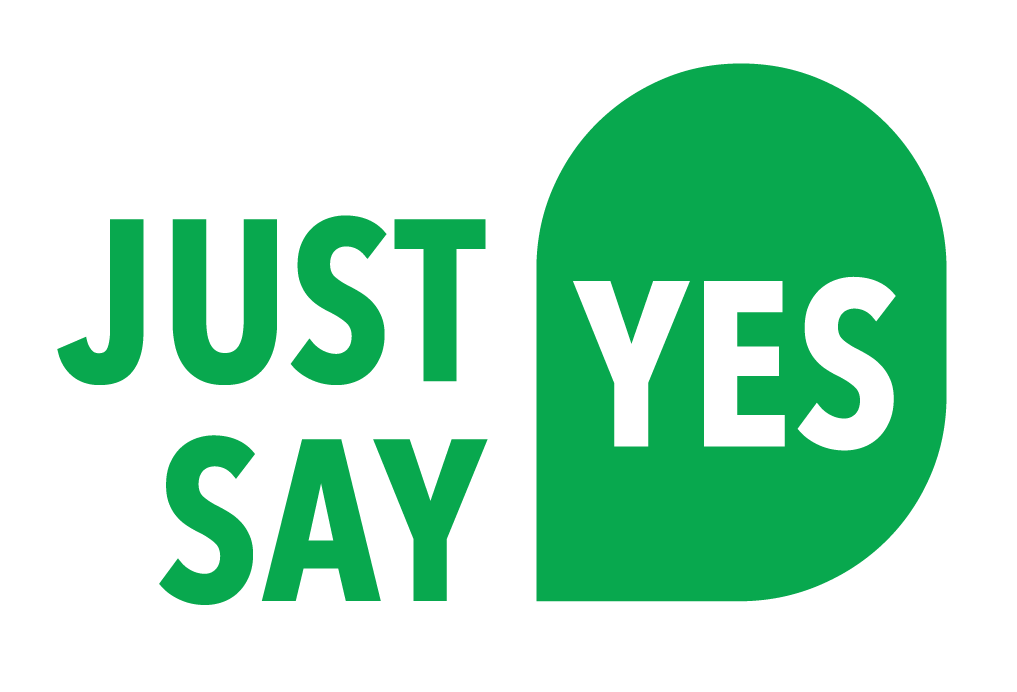 Yes Card Activity Providers
Frankfort Martial Arts
Description
Frankfort Martial Arts is a place for leaders to train-both mentally and physically, Offering martial arts training after school and on weekends.
Location
699 W. Isaac Shelby Circle, Suite 3
Frankfort KY 40601
502-356-1491
Website
Signup For Activities
Through our website, by phone
New Day Ministries
Description

New Day Ministries is a faith-based organization providing life skills demonstrations, literacy skills and equine experiences to youth.
Location
First Corinthian Missionary Baptist Church
124 Murray Street
Frankfort, KY 40601
502-395-1006
Website
Signup For Activities
Through phone or email
Kentucky History Center
Description
Kentucky History Center and Museum's camps offer opportunities to explore all corners of the exhibits, meet special guest speakers, collaborate with new friends, create art inspired by history, and engage in hands-on games and activities.
Location
100 W Broadway
Frankfort, KY 40601
502-564-1792
Website
Signup For Activities
Through our website, by phone